ABOUT PBI
Build your UNIQUE BRAND YOU and
achieve the two important things in life
- SUCCESS & HAPPINESS.
"Are you ready to build

your best brand YOU

and be a SUCCESS?"

Dave Chong

"From KNOWING To BEING®"

Executive Coach

Personal Brand Advisor
Dave is the FROM KNOWING TO BEING® Executive Coach since 1998, a passionate Personal Brand Advisor and an entrepreneur for 34 years, including being a Co-owner and Executive Director to list (IPO) a company with Singapore Exchange.

He is also the founder of Dave Chong Associates, an executive search firm focusing on middle to senior management positions. It has successfully placed C-suite positions such as CEO, COO, CFO and Director.

Dave is a Certified NLP Master Practitioner and a Certified Professional Coach. He has a Master of Science Degree (International Marketing) from University of Strathclyde (UK).

Some of the seminars and workshops
conducted by Dave when he was a
Success Trainer & Motivational Keynote Speaker.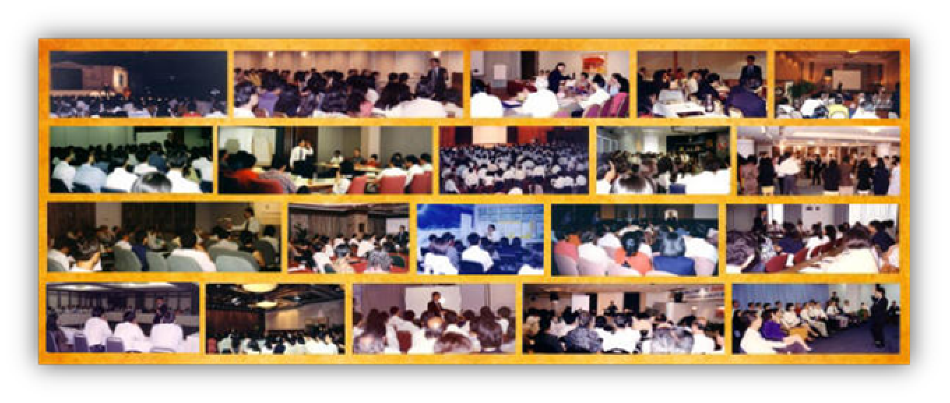 In 2013, Wall Street Journal stated that
CLEAR COMMUNICATION
is the most important job skill.
PERSONAL BRANDING is second.

CHANGE YOUR LIFE
by changing HOW YOU COMMUNICATE.
Improve your
ACTION, REACTION, VERBAL VISUAL
COMMUNICATIONS, and THOUGHTS.
Dave provides customized advice to help
leaders, professionals, executives and managers
build their personal brands
and stand out from the crowd
to enhance their careers and organizations.
Many people are KNOWLEDGEABLE.
They have the
QUALIFICATIONS, KNOWLEDGE and EXPERIENCE.
Yet they have not achieved the level of success
they want. Why? KNOWING is not BEING.
Dave helps leaders, professionals and executives
to get from
KNOWING about success to BEING a success.
FROM KNOWING TO BEING®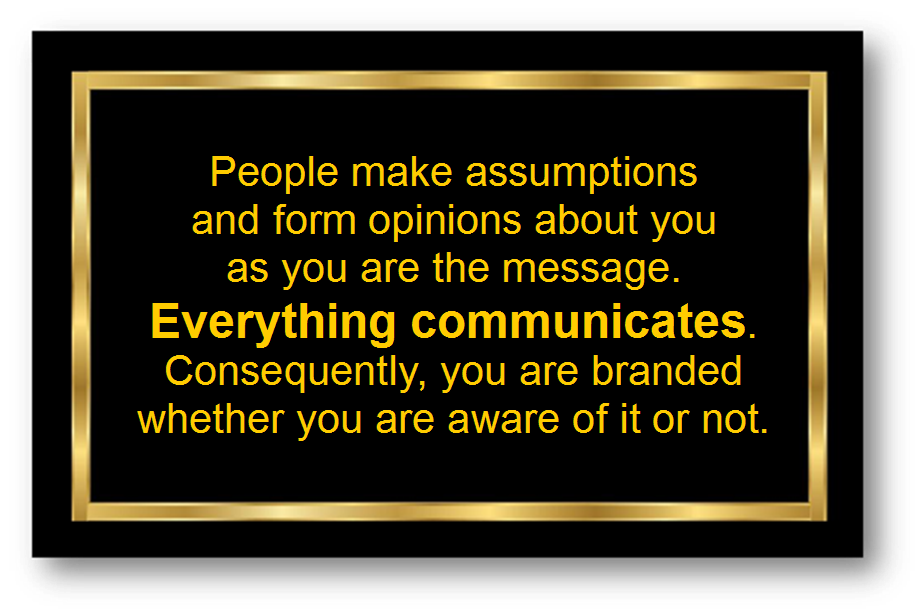 Personal Branding Institute (PBI) is a specialized Personal Brand Advisory Firm based in Singapore. PBI is dedicated to helping leaders, professionals, executives, managers, business owners and individuals build their Unique Personal Brand to shine in this hyper-competitive world and achieve success in their careers, businesses and personal lives.

We can help you define and articulate your Value Proposition, Differentiation and Marketability so that you can maximize your potential to be who you really are and what you stand for in the most authentic way. Choose to build your Personal Brand.
SERVICES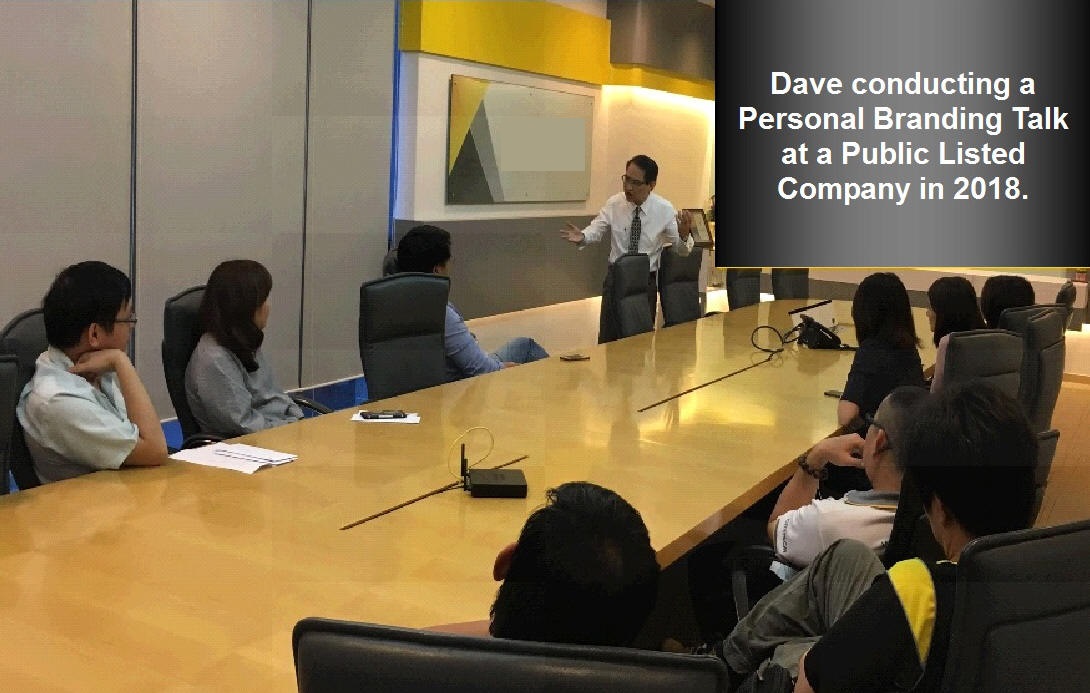 Advisory
We are all branded. Your Personal Brand is a very important asset in your professional and personal lives. It is the key to your success. Is your Personal Brand being perceived positively by your Target Audience? Choose to develop your authentic, distinctive Brand YOU that will help you become more successful in your career, business and personal life.

Our one-on-one advisory helps you to define, position, communicate and grow your Unique Brand YOU to shine distinctively from the crowd.

The duration of our one-on-one advisory ranges from two to ten weekly sessions of one hour per session, depending on your unique needs.

The advisory process is done confidentially.

Personal Brand Advisor
Our Personal Brand Advisor for Advisory Service is Dave Chong who is a Success Coach & Personal Brand Advisor.

Commencement Date
As the Advisory Service is conducted on a one-on-one basis, the commencement date can be arranged to suit the individual.
Program
In-house Workshop
The program name is "Build your Brand YOU to succeed"

Date & Time
The date and time of the workshop can be arranged to suit your organization.

Program Contents
WHY PERSONAL BRANDING MATTERS

Current Brand "YOU" Image Audit
| | |
| --- | --- |
| 1. | What is your Brand YOU now? |
| 2. | How did you get here? |
Defining, DIFFERENTIATING and positioning your new Brand "YOU"
1.

Target Audience

Demographics.

Psychographics.

Rational and emotional needs.

2.

The Crowd

What others are offering? How are they offering?

3.

Unique Strengths

What are your purpose, values and passion?

What are your strengths?

The "Why" - why should your audience trust you?

4.

Brand Personality

The way you offer your strengths.

5.

Your Personal Brand Positioning Statement

Your Unique Value Proposition.
eight Personal branding strategies
| | |
| --- | --- |
| | The best eight Personal Branding strategies. |
Communicating Brand "YOU"
1.

Developing Communication Strategy

Actions and gestures, visual, verbal and perception.

Essential etiquette.

2.

Branding Channels

Choosing Branding Channels.
Sustaining Brand "YOU"
| | |
| --- | --- |
| 1. | Authenticity and Consistency |
| 2. | The "Dos" and "Don'ts" |
Program Coach
The program coach is Dave Chong.
Certificate of Attendance
Certificate of Attendance will be issued by Personal Branding Institute (PBI) to participants who have successfully completed the Personal Branding Program.
Program Schedule
Program Schedule For One-On-One
It can be done in 6 sessions of 1 hour per session. Each session can be conducted on a bi-weekly, weekly or fortnightly basis, depending on your preference.

Program Schedule For Small Group (In-house)
It is a one day program from
9.30 a.m. to 5.00 p.m.
including one lunch break and two tea breaks.